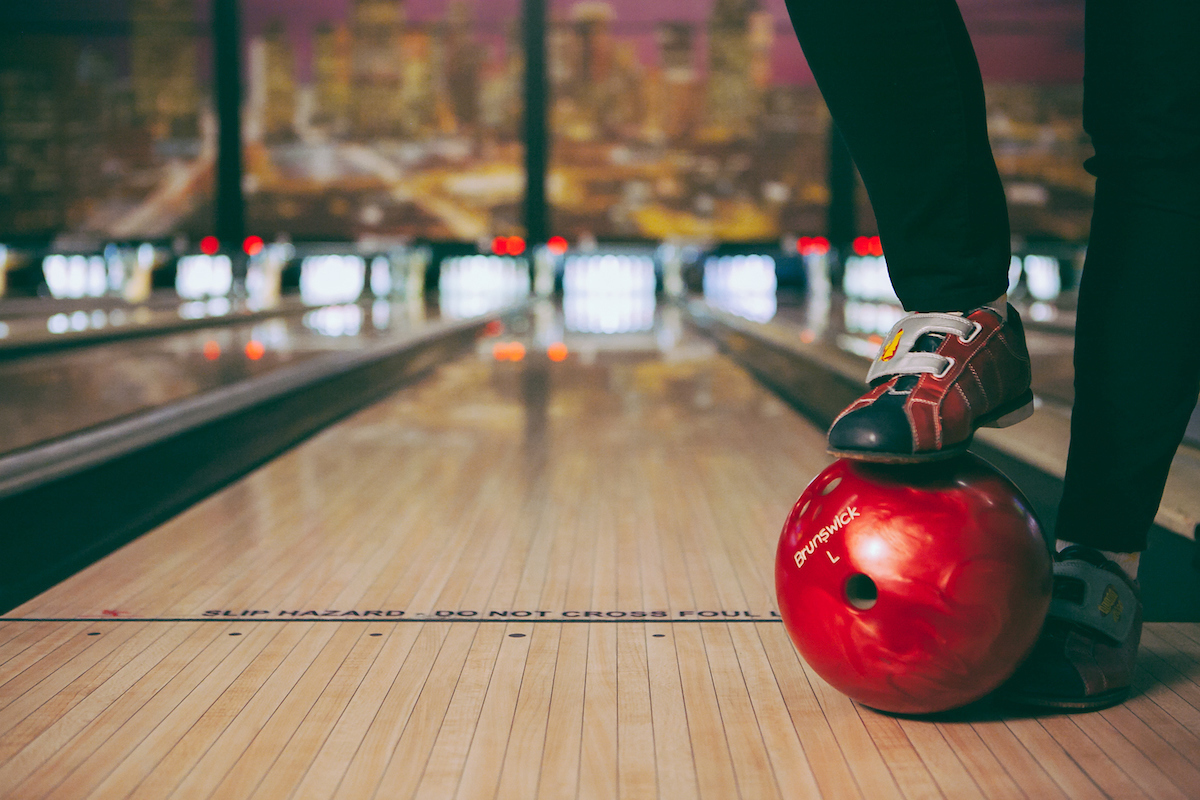 THESE EVENTS ARE RIGHT UP YOUR ALLEY
It's always a great day to bowl at Keystone Lanes! With our center's many deals, it makes it an even greater day for a few games of bowling.
Each of our deals has a fun theme to them, because at Keystone Lanes, we're all about everybody having a great time!
Our deals go beyond the lanes too. We have incredible deals in our café and bar – making it completely possible for the whole family to eat and play at Keystone Lanes.
Check out our deals below, and we will see you at the bowl!