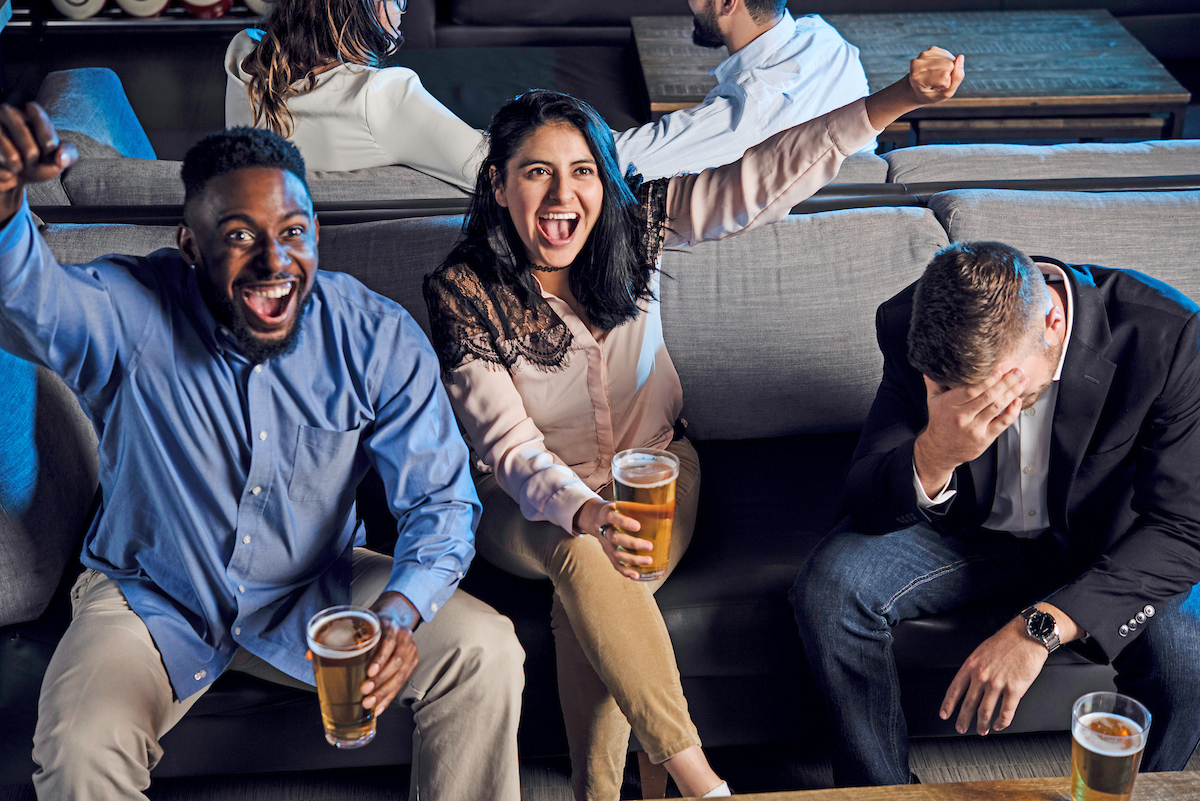 A STRIKING EXPERIENCE AWAITS YOU
We have a wide range of bowling leagues, social clubs and tournaments at Keystone Lanes.
Which best fits you? Are you looking to:
Make new friends?
Pick up a new activity?
Challenge the competition and prove you're the best?
Get out of the house for bowling, drinks and food?
In search of physical activity?
If you answered yes to any of these questions, then you fit right in at Keystone Lanes!
Submit our form below and one of our league specialists will get into contact with you as soon as possible.
See you soon on the lanes!